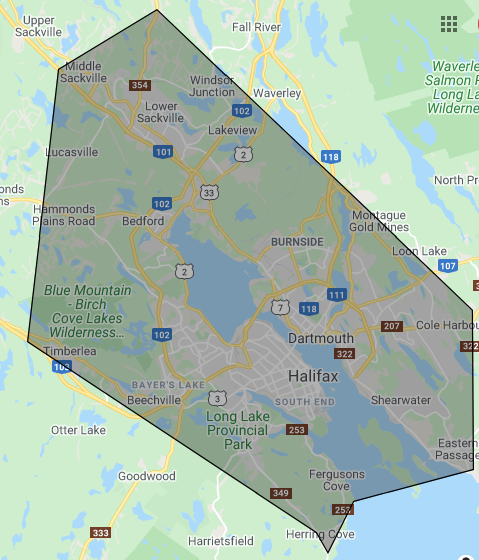 CHAIN YARD AT HOME
HOME DELIVERY ON SELECT DAYS:
LOCAL orders over $40 (pre-tax) are delivered for free, orders under $40 are delivered for $5 . SAME DAY delivery on orders placed before 2pm on Wed, Thurs & Sat. If your order is placed after 2pm it will be delivered the next delivery day. See map for our local delivery area!
NOVA SCOTIA orders over $75 ship free via Canada Post.
CANADA WIDE orders over $150 ship free via Canada Post.
CURBSIDE PICK UP from noon-10pm 7 days a week.
SHOP ALL